Metro Annex Interactive
For a Mobile Searchable Sociable You!
A Digital Agency
Full-service digital marketing for businesses of all sizes.
Forward Thinking
We achieve unparalleled results through data-driven marketing and advertising.
Problem Solvers
Designed to keep your business thriving and your life simplified.
Customer Support
Helping customers grow by delivering best-in-class services and support.
About Metro Annex Interactive
In today's digital world, people no longer search newspaper ads or the Yellow Pages for products or services and the businesses that provide them. Searches are done online and an active, up-to-date website combined with a strategy of social media and business listings campaigns is the way to get your business noticed. At Metro Annex Interactive, our team can design a new website or refresh your existing one and create a cutting-edge marketing plan that will bring customers to your door.
Metro Annex Interactive tailors affordable marketing campaigns and services just for your business. Online marketing can be challenging and daunting for business owners. We have the experts who understand the workings of today's online marketing. Let us take care of marketing your business so you can concentrate on what's important – running your business.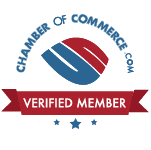 Mathew Phillips
Digital Marketer & Founder
Mathew is the Founder and CEO of Metro Annex Interactive and has a proven record of designing websites and marketing plans for businesses. Mathew is fascinated with the technology that connects people of like minds and interests around the world. He is passionate about developing effective digital solutions and strategies for online marketing.
Tom
Digital Marketer
I am Metro Annex Interactive's content writer, photographer and videographer, responsible for writing
tailored blogs and articles for business websites. I bring my more than 25 years of experience in the
newspaper field to the online marketing business.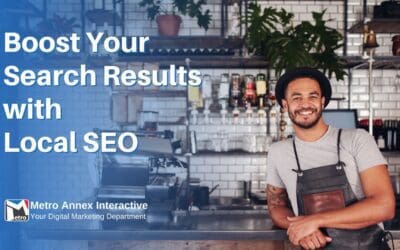 Metro Insider Digital Marketing Blog by the Metro MarketeersBoost Your Search Results with Local SEO Use a local SEO strategy for your local small businesses. You likely know about SEO (Search Engine Optimization) and how it helps in ranking businesses in...
read more
Start Driving Leads to Your Business
We are here to answer your questions and discuss service options!
Schedule a Call
Schedule a call to learn how we can generate leads for your business.
Chat with Us
Chat with our experts about your business and marketing goals.
We Get to Work
Sit back while we create a marketing plan for your business to use.
You Get Results
Watch your business grow while we execute your marketing strategy.
Contact A
Digital Marketing Specialist