Metro Insider
Digital Marketing Blog by the Metro Marketeers
Learn Digital Marketing Stuff
Website Design, Search Engine Optimization, Digital Advertising, Email Marketing, Social Media, Content Creation, and all things Digital Marketing.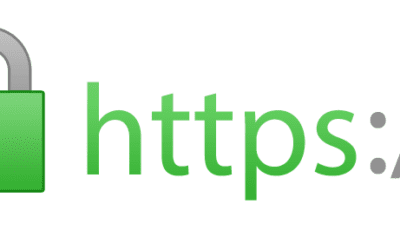 Get Your Website HTTPS Compliant Get that green lock icon in the URL bar when people visit your website.OK, so, you have an SSL (Secure Sockets Layer) certificate for your business website, but users are still getting that red warning message your site is not safe....
Contact A
Digital Marketing Specialist
Mathew Phillips is an expert in digital marketing and lead generation services. Mathew has a passion for all things digital marketing from website design and search engine optimization to digital advertising, email marketing and social media.