Metro Insider
Digital Marketing Blog by the Metro Marketeers
Learn Digital Marketing Stuff
Website Design, Search Engine Optimization, Digital Advertising, Email Marketing, Social Media, Content Creation, and all things Digital Marketing.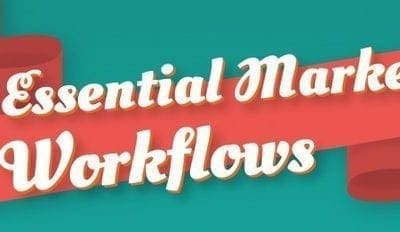 Why You Need a Marketing Workflow Take a look at our new infographic to see typical workflows for 5 types of marketing departments. Which one is right for your team? Setting up a workflow for yourself and your team always takes a bit of upfront work....
Contact A
Digital Marketing Specialist
Mathew Phillips is an expert in digital marketing and lead generation services. Mathew has a passion for all things digital marketing from website design and search engine optimization to digital advertising, email marketing and social media.