Metro Insider
Digital Marketing Blog by the Metro Marketeers
Learn Digital Marketing Stuff
Website Design, Search Engine Optimization, Digital Advertising, Email Marketing, Social Media, Content Creation, and all things Digital Marketing.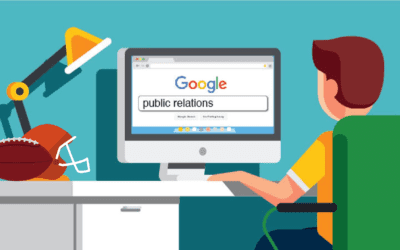 4 Ways PR helps SEO Public Relations and Search Engine Optimization are a championship team.4 WAYS PUBLIC RELATIONS HELPS SEARCH ENGINE OPTIMIZATION PR and SEO are a championship team. An effective public relations strategy can play a primary role in a trip to the...
Contact A
Digital Marketing Specialist
Mathew Phillips is an expert in digital marketing and lead generation services. Mathew has a passion for all things digital marketing from website design and search engine optimization to digital advertising, email marketing and social media.