Metro Insider
Digital Marketing Blog by the Metro Marketeers
Is Your Website Ready for HTTPS?
If it doesn't have an SSL certificate, those visiting the site will see a red warning message that the website is not secure.
What some describe as an apocalypse is coming. No, it's not the end of the world. But, it will be a major disruption for business websites. 
This July 1, Google's updated Chrome version will be weeding out websites that do not have HTTPS – or secure – encryption.
This will lead to lost business and blemished websites – clients and potential customers questioning the authenticity and security of a business website.

Digital marketing agencies and businesses are scrambling to secure SSL (Secure Sockets Layer) certificates, making websites HTTPS compliant before July.  Although this only affects Chrome browser users, it's likely that other major browsers such as Firefox and Internet Explorer will follow at some point.
Keep in mind that 60% of browser users use Chrome. That means 6 out of 10 visitors to a unsecured website will get a red flag and likely move on to a website that is HTTPS friendly.
NON-HTTPS WEBSITES
Even if your website is up-to-date and free of malware and other threats, if it doesn't have an SSL certificate, those visiting the site will see a red warning message that the website is not secure. You can be sure that when this flashes in front of a visitor, they will quickly click off. Remember, your website is the front door of your business. A negative perception can tarnish your brand. Additionally, a non-HTTPS website will not rank as high on Google searches as s website with HTTPS.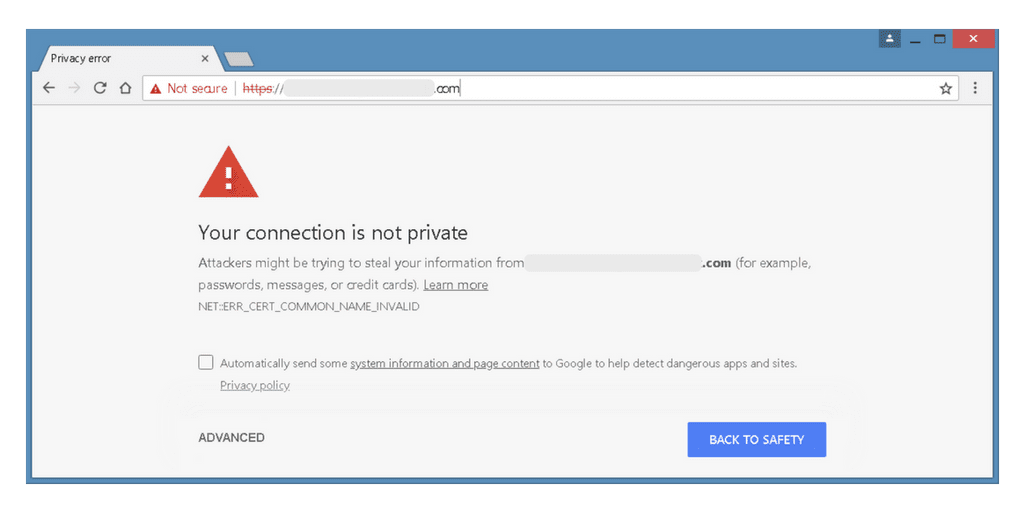 WHAT IS HTTPS?
In the URL bar, there are the letters, HTTP, before the website address. HTTPS is a secure version of the HTTP (Hypertext Transfer Protocol). This is the protocol used to send data between your browser and the website connected to it. The "S" at the end of HTTP means that the website is "secure" and the connection between the website and browser is encrypted. This ensures visitors that the website is authentic, not a fake, and that information has not been compromised, and no one is spying on your traffic. Non-secure websites are vulnerable to tampering, monitoring, and leading visitors to "impersonator" websites.
Related Article: Get Your Mixed Content HTTPS Compliant
HOW HTTPS WORKS
When you connect to an HTTPS website, your browser checks the website's SSL security certificate to verify you are on a legitimate and secure site. An HTTPS website will display the HTTPS letters in the URL bar as well as the word "secure" along with a green padlock icon. This means the site is HTTPS protected. Every business needs a green padlock!
WHAT IS AN SSL CERTIFICATE?
An SSL certificate is a unique code installed on a website, providing a secure, encrypted connection between the browser and the website. This protects the data exchange, such as credit card numbers, from being intercepted and ensures that the website and its content are legitimate.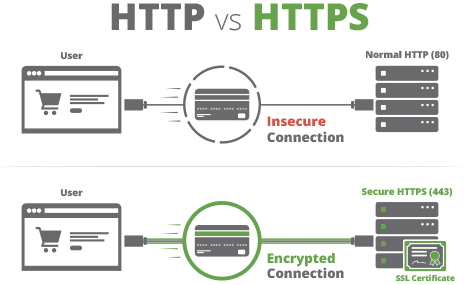 HOW TO OBTAIN AN SSL CERTIFICATE
You must meet several requirements for a certificate including the verification of your business domain and IP address. Additionally, the business ownership and contact information must match each domain name on the certificate application.
An SSL certificate does not provide blanket certification of everything on a website. All content the website links to must also be SSL certified.
We, at Metro Annex Interactive, can handle the process of obtaining and installing an SSL certificate on your website. We can address any issues on your site that could make it non-HTTPS compliant. 
Contact us today for a free audit/report and get a SNAPSHOT of how your business's web presence looks right now. We are your one-stop authority for getting your website HTTPS compliant so that visitors will see that green padlock icon. Don't delay. Time is running out!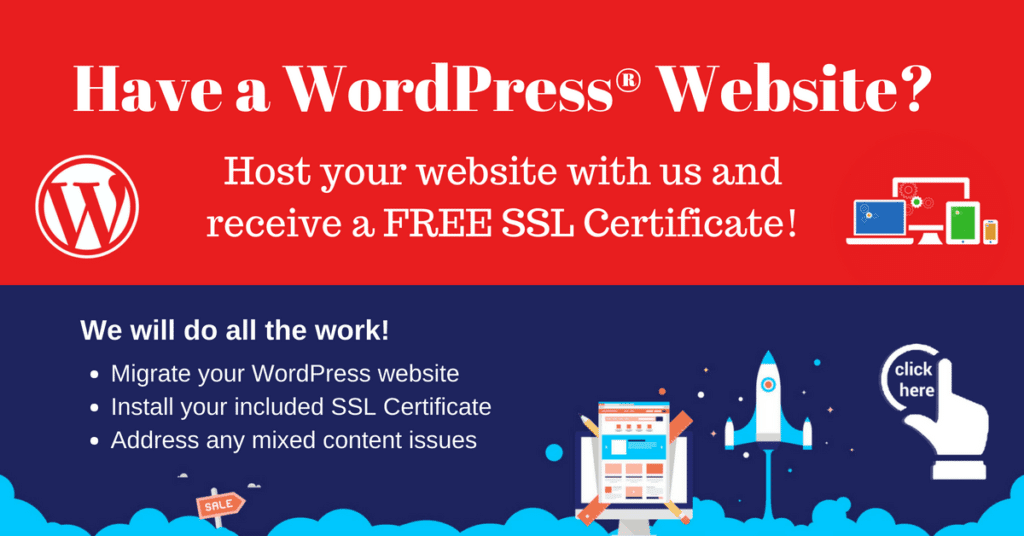 Mathew Phillips
Digital Marketing Specialist
Mathew Phillips is an expert in digital marketing and lead generation services. Mathew has a passion for all things digital marketing from website design and search engine optimization to digital advertising, email marketing and social media.