Results-Driven Digital Marketing
Do you need your own digital marketing department? Let's find out!
Free Marketing Analysis
Metro Annex

Interactive

provides full-service digital marketing for businesses of all sizes.
We achieve unparalleled results through data-driven marketing and advertising, engaging and industry relevant content, and superior customer service.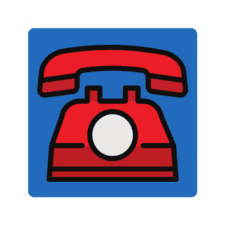 Schedule a Call
Schedule a call to learn how we can generate leads for your business.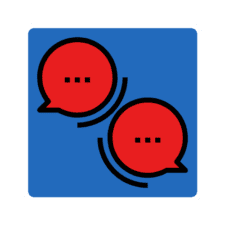 Chat with Us
Chat with our experts about your business and marketing goals.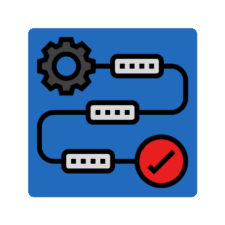 We Get to Work
Sit back while we create a marketing plan for your business to use.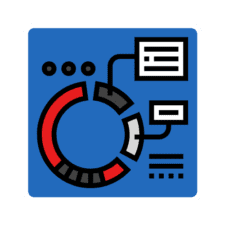 You Get Results
Watch your business grow while we execute your marketing strategy.
Want more Leads? .. more Sales? We can do that!
Schedule a call to learn how we generate leads for your buisness.