Resource Center
Our resources are designed to provide you with the insights and tools you need to succeed in the digital world. Start exploring today and empower your marketing journey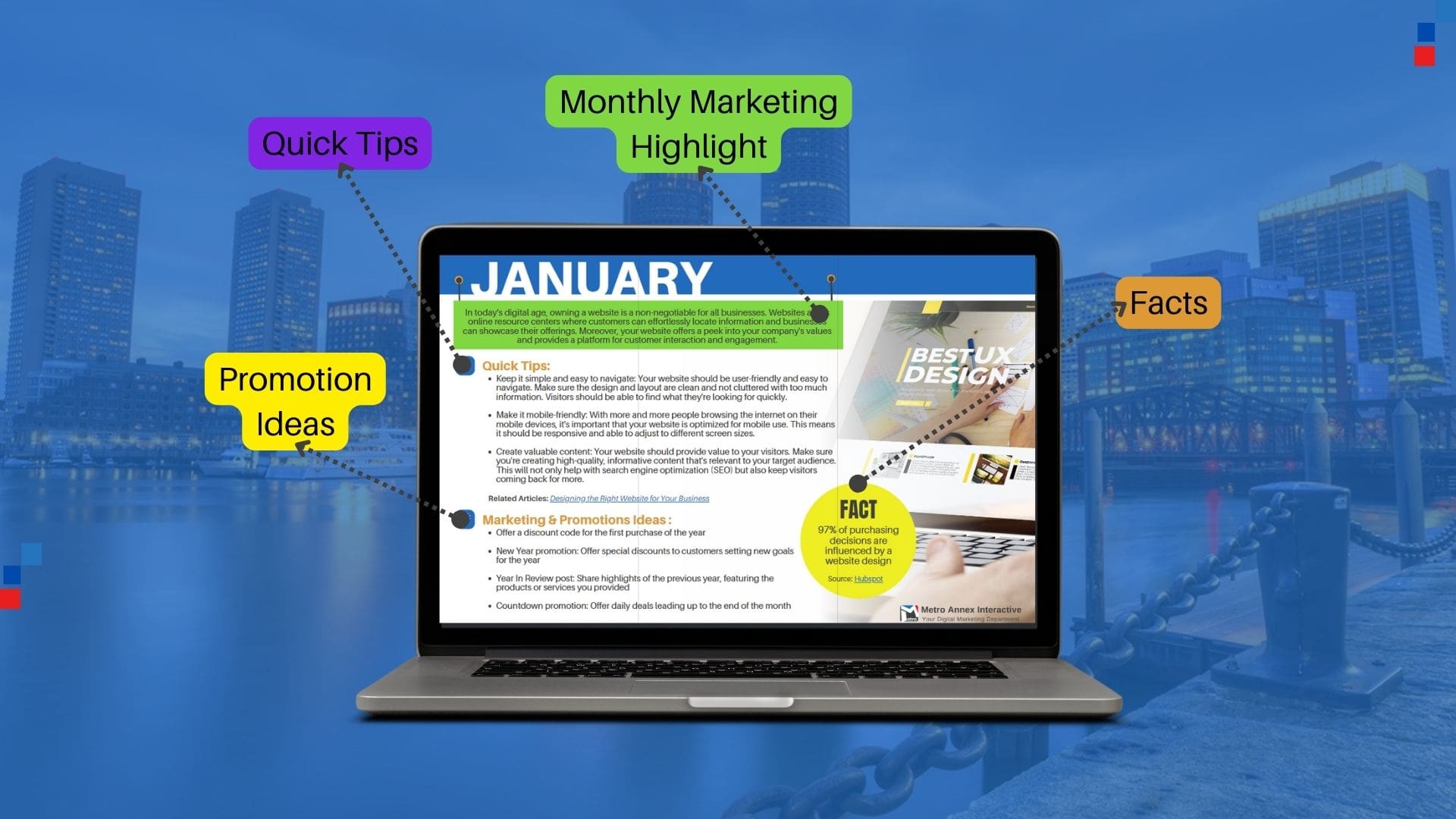 Stay Ahead of the Curve with Expert Insights and Monthly Marketing Strategies!
Boost Your Success in 2024 with Our Digital Marketing Calendar Guide!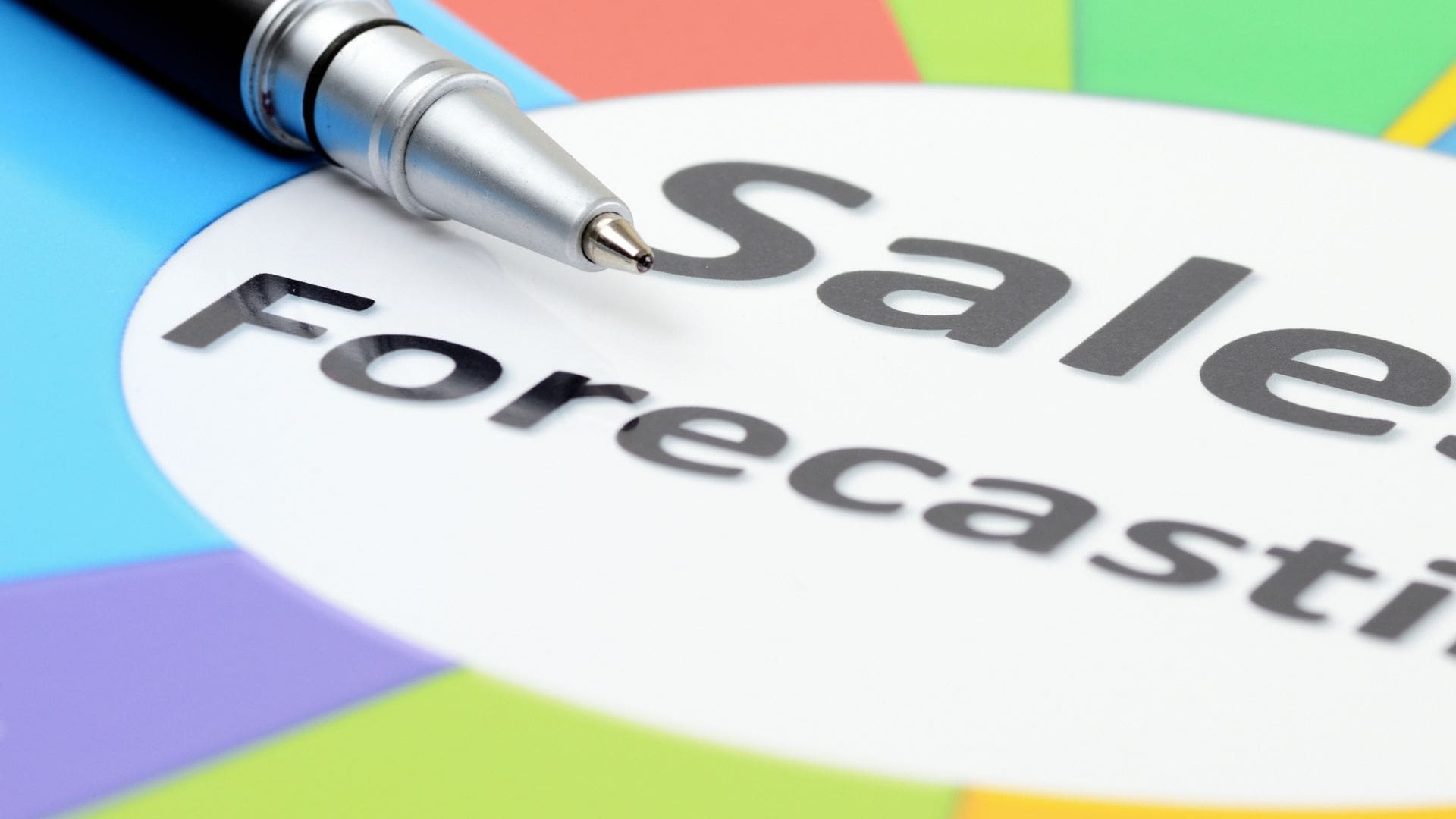 Lead Generation Quiz for Small Businesses
Take the quiz and get valuable feedback on Acquiring, Nurturing, and Converting Leads into Sales. It only takes a few minutes.
Digital marketing resources to help you grow your business.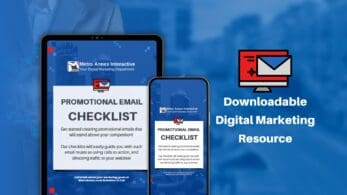 Email Promotion Checklist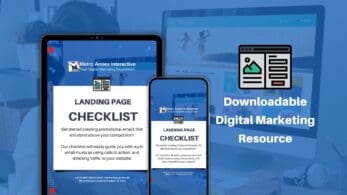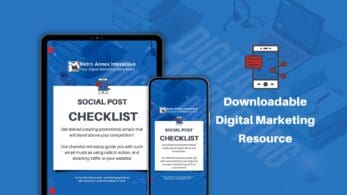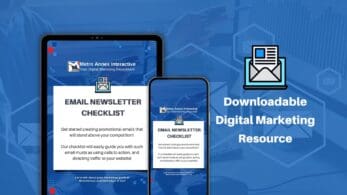 Email Newsletter Checklist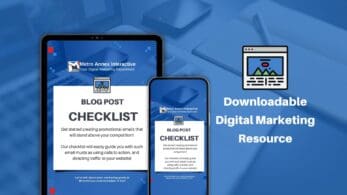 Contact A
Digital Marketing Specialist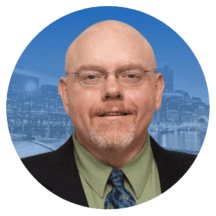 Mathew Phillips is an expert in digital marketing and lead generation services. Mathew has a passion for all things digital marketing from website design and search engine optimization to digital advertising, email marketing and social media.