Metro Insider
Digital Marketing Blog by the Metro Marketeers
Are you advertising on Facebook?
Advertising on Facebook is gaining popularity for businesses – big and small.
Facebook Advertising
Advertising on Facebook is gaining popularity for businesses – big and small. With over 1 billion users of all ages, its reach can't be beat.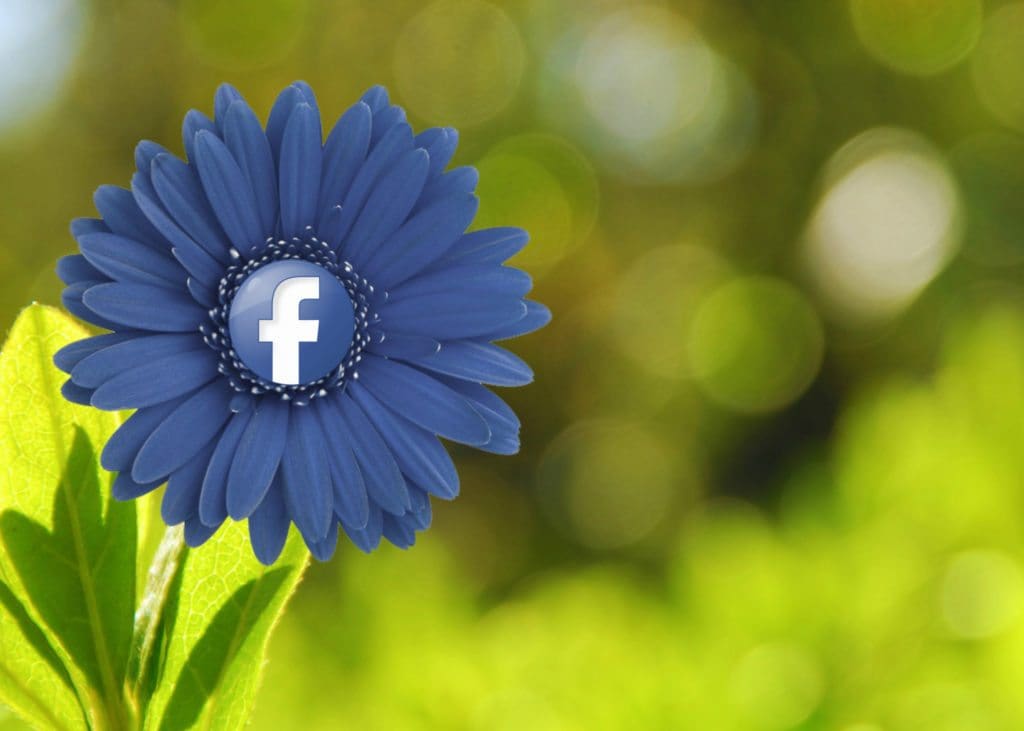 A Facebook ad is an inexpensive way to target your customers based on location, age, education, income level, marital status and interests. Facebook is one of the most popular mobile apps – a survey found that people in the US spend one out of every five minutes on Facebook.
How It Works
When someone logs onto Facebook and views their news feed, they will see "sponsored" posts – advertisements – interspersed between posts and shares from their Facebook friends, explains Facebook business advertising. "These ads blend in pretty seamlessly, with the only tell that it's an ad being the word 'sponsored,'" says Facebook. When viewing Facebook on a laptop or desktop, there will be a column on the right-hand side of the page with additional ads.
Target Your Audience
Facebook advertising is different from traditional and other types of online advertising since you can hyper-target the audience who views your ad. This saves you valuable advertising dollars because you can show your ads to those who closely match your ideal customer.
An example from Facebook business explains that a men's clothing store owner can target the Facebook ad to married, college educated men between the ages of 40 and 50 that live within 10 miles of the store. Another example is a yoga studio owner who can target the Facebook ad to females who attend the college near the studio.
Facebook directs the ads to the target audience based on users' web activity and their interests. If a Facebook user is searching for men's stores or yoga studios, for example, the activity is tracked and used by Facebook to direct ads to that user.
Facebook Pages
Facebook Pages allows a business to create their own profile and post photos, videos and messages. This gives your business an identity on Facebook. Current and potential customers can become fans of your page and allows them to receive updates you post to your page. When someone becomes a "fan" of your page, it will likely attract others and increase views and interest for your page and for your business.
Facebook Groups
This is based on a group of people rather than your business or your brand. You must be a Facebook user to create a Facebook Group. You can build a community of fans and grow relationships.
Creating a Facebook Ad
You can use videos, photos, a slideshow or a canvas ad for your Facebook Ad. Photo images can convey your message, a slideshow or carousel allows multiples images or videos to be used. With video, you can use motion and sound to tell your story. The canvas format is a custom, fast-loading ad. Once your ad is up and running, you can track its performance using various tools.
Facebook ads is a great way to grow your business, gain new clients and promote sales, services and products. Let a digital marketing consultant work with you to create and tailor the best campaign for your business.
Infographic : Facebook Ad Types Cheat Sheet
Mathew Phillips
Digital Marketing Specialist
Mathew Phillips is an expert in digital marketing and lead generation services. Mathew has a passion for all things digital marketing from website design and search engine optimization to digital advertising, email marketing and social media.