Landing Page Checklist
Downloadable Digital Marketing Resource
Our  Landing Page Checklist is a clear, step-by-step process for creating a landing page that will draw in potential new customers! It's also full of tips and other resources!
A landing page gives you the opportunity to:
Generate leads
Acquire new customers
Drive traffic to your website
Boost SEO (Search Engine Optimization)
Increase your customer base
Create a landing page that will grow your business with our Landing Page Checklist!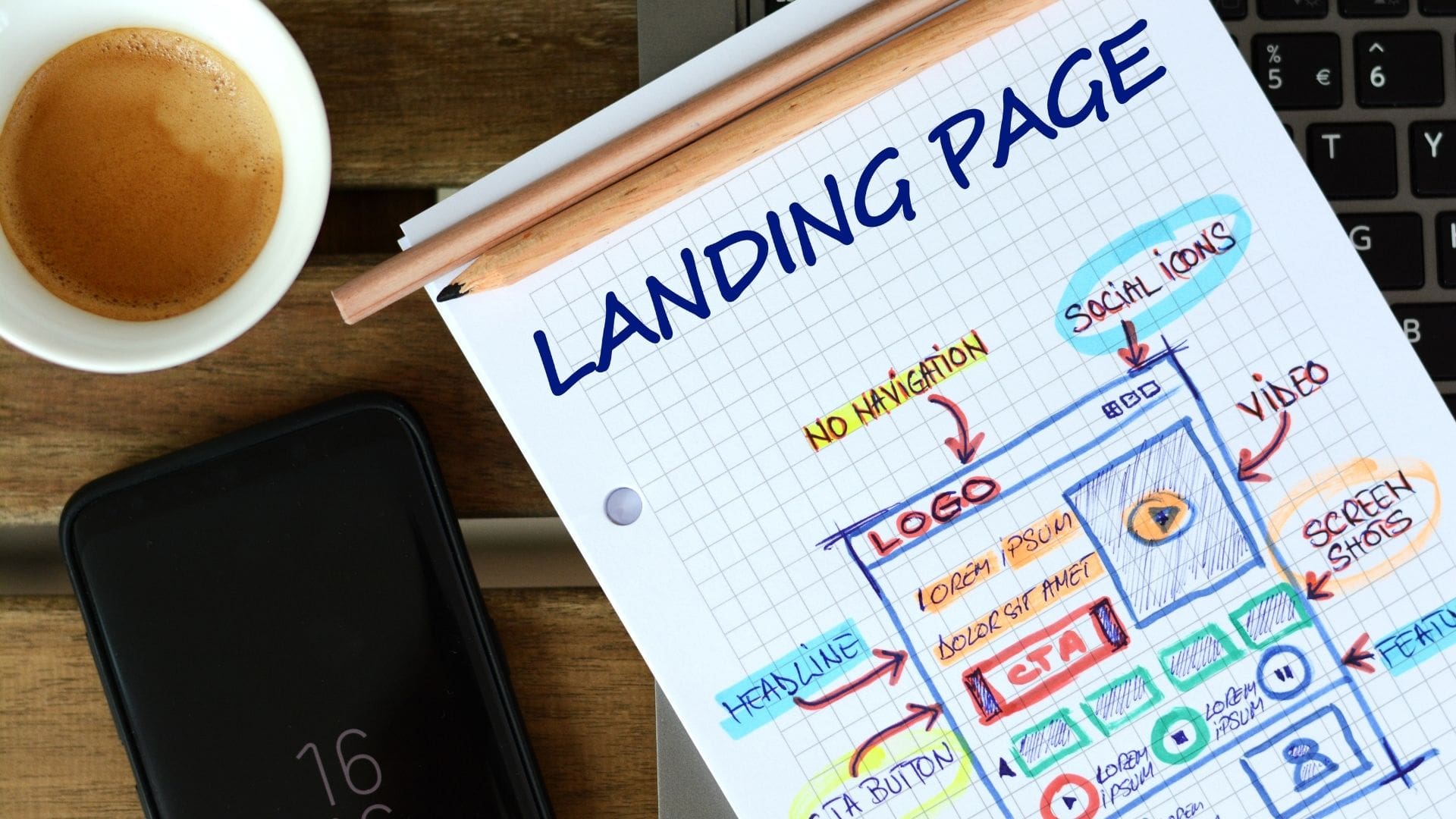 Contact A
Digital Marketing Specialist
Mathew Phillips is an expert in digital marketing and lead generation services. Mathew has a passion for all things digital marketing from website design and search engine optimization to digital advertising, email marketing and social media.